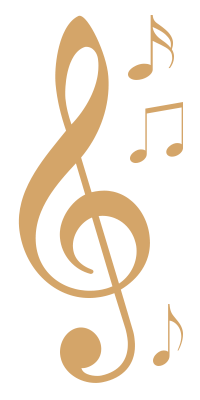 TONIGHT'S EVENT IS STILL ON!

The Symphony will do everything possible to continue playing, even in mild rain. A cancellation could occur during the show if the weather becomes dangerous. Those determinations will be made as we go. For now, we recommend bringing a rain jacket and a small, handheld umbrella. We hope that the rain will pass us either quickly or completely, and the show will go on.  We will not reschedule. No refunds.
Join us in Blowing Rock, North Carolina on Friday, July 28, 2017 for the 30th Annual Symphony By the Lake at Chetola Resort. This year's concert theme is "Oh The Places You'll Go!" and promises to be a beautiful event for all the senses. Gates open at 5:30 with Todd Wright Quintet performing at 5:45 and Symphony of the Mountains Orchestra at 7:30. Don't miss the Fireworks Finale!