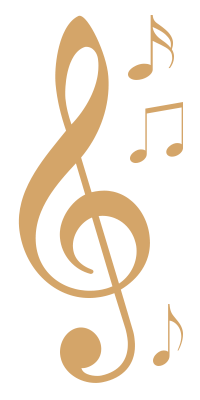 The 2016 Symphony by the Lake at Chetola is sure to be better than ever!  The theme is "Music to Your ARTS Desire" and will  feature fabulous music with all types of artistic undertones. And of course the tent decor will be as fabulous and creative as ever!  Gates open at 5:30pm with an amazing opening show featuring The Swing Set Band and several dance troupes including ballet, jazz, ballroom and more.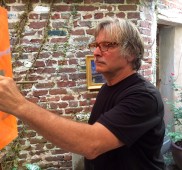 This year we have an exciting new event — renowned artist, Rick Reinert will be painting the Symphony scene as it occurs, LIVE!  Audience members will watch as Reinert creates a dazzling work of art. The piece will be up for auction from 5:30 pm until intermission. Learn more about the live painting auction.

The Symphony of the Mountains orchestra takes the stage at 7:30.  The event will conclude with spectacular fireworks as always.